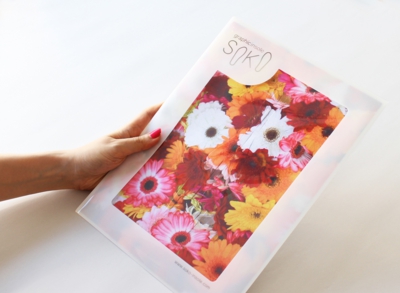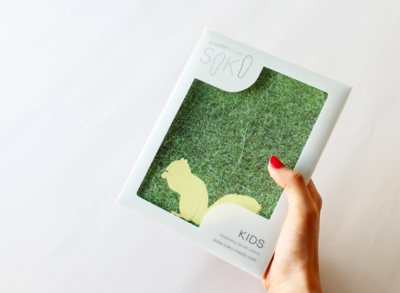 ① Cut the joint of this insole by a pair of scissors and take off
  please do not tear the joint of this insole and a charm by hand.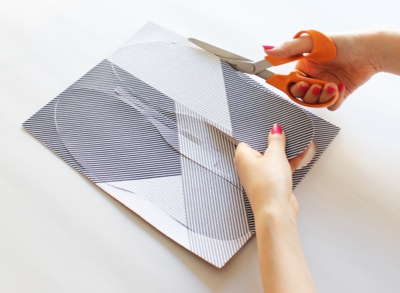 ② Cut and adjust the right foot insole with the film.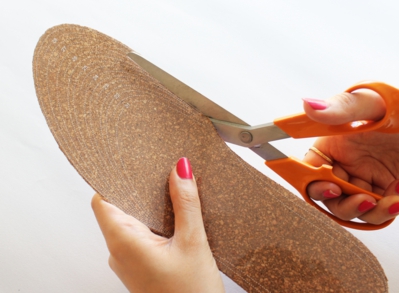 ③ And you can also cut the insole for the left foot by using the right one.
  Please remove the film before using.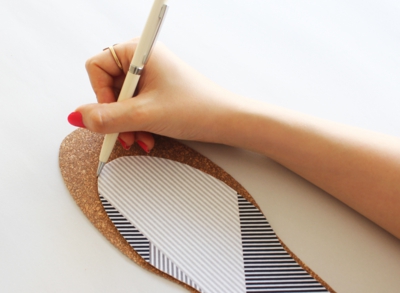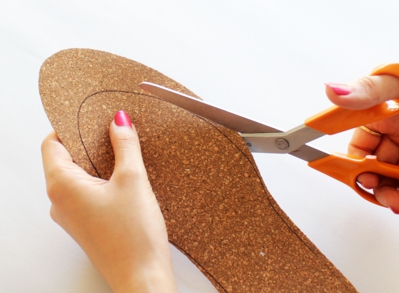 ④ Please put this insole in your shoes with the graphic design side up.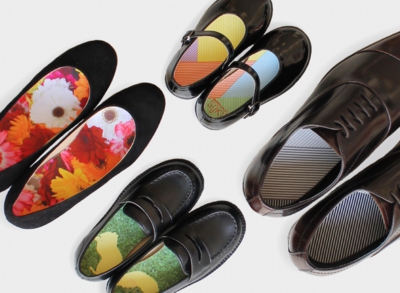 ⑤ Novelty

Separate from the sheet and enjoy as a charming tag for bag
a bookmark or a napkinring.